Old info below, I am QRT on 62m EME at least for now.
I am QRV on 2m EME again! Equipment is 2 x 15-el LFA yagi at 23,5m AGL and a SSPA PA from M2, about 1kW out. DB6NT mast mounted preamp: MKU LNA 144 A, 25,6 dB gain and 0,36 dB NF.
Jag är QRV på 2m EME igen. Med 2st 15-el LFA yagi på 23,5 m höjd över marken. Slutsteg är ett trisse-PA från M2 med ca 1kW ut.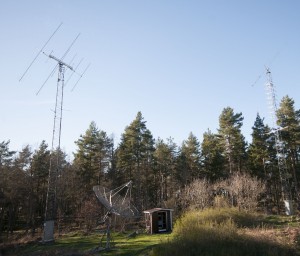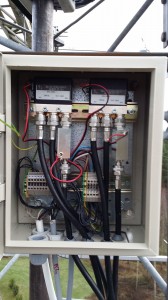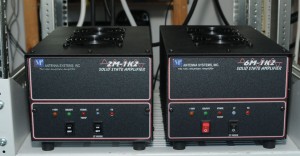 Here is some old logs. Här är några av mina gamla EME loggar.
EME, 2m.
EME log of SM7SJR, (14kB).
Arrl contest 1998 , ref/dubus contest 1999 , Arrl contest 1999, (47kB)